Infinite Skullz Riding Club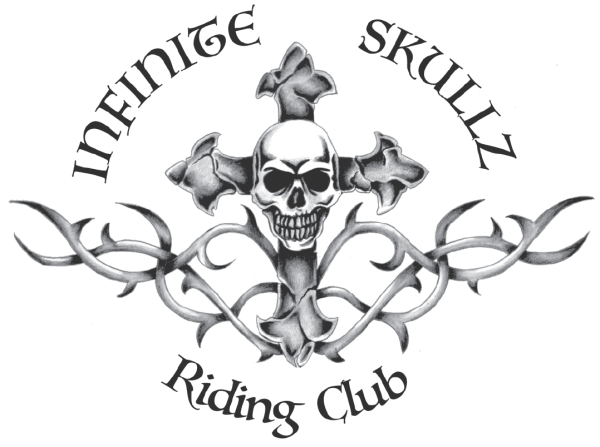 Infinite Skullz Riding Club
Infinite-Skullz Riding Club Veterans Organization 
Non-Profit Organization

Sponsored by:

Infinite Skullz Riding Club LLc.

a Licensed Veterans Organization.

Infinite-Skullz is Owned and operated by Family members.

Infinite-Skullz Riding Club is a privately owned club

Not a Veteran or have not served within our Military Branch?

Dont worry, our Organization is not based only on Military Veteran Riders.

If you want to give back to those who served, then look no further.

We want you, to serve with us.
Click on the contact link below for more information
.
Supporting All Branches of Military Services
Donations to support our Homeless Veterans